Dr. Isabelle Brock, Dr. Anne Maitland and Dr. Jessica Pizano are excited to announce the release of the new book Transforming Ehlers-Danlos Syndrome which they have each contributed to. A portion of the profits of this book will go to The Dubois Institute for Connective Tissue Issues (www.ctissues.net), a non-profit research and education institute.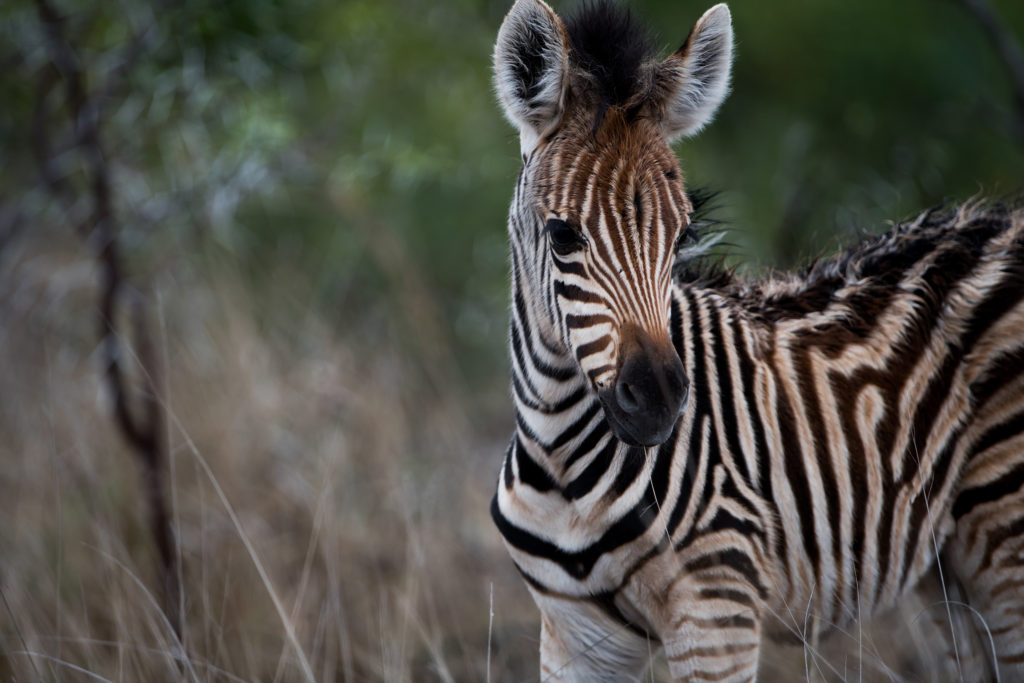 Welcome to Clinical Paradigms
We promise to listen fully and treat you with the respect you deserve.
We know you haven't always been believed by other doctors, but Clinical Paradigms is here for you. Between us we have decades of experience with 'zebra' disorders.