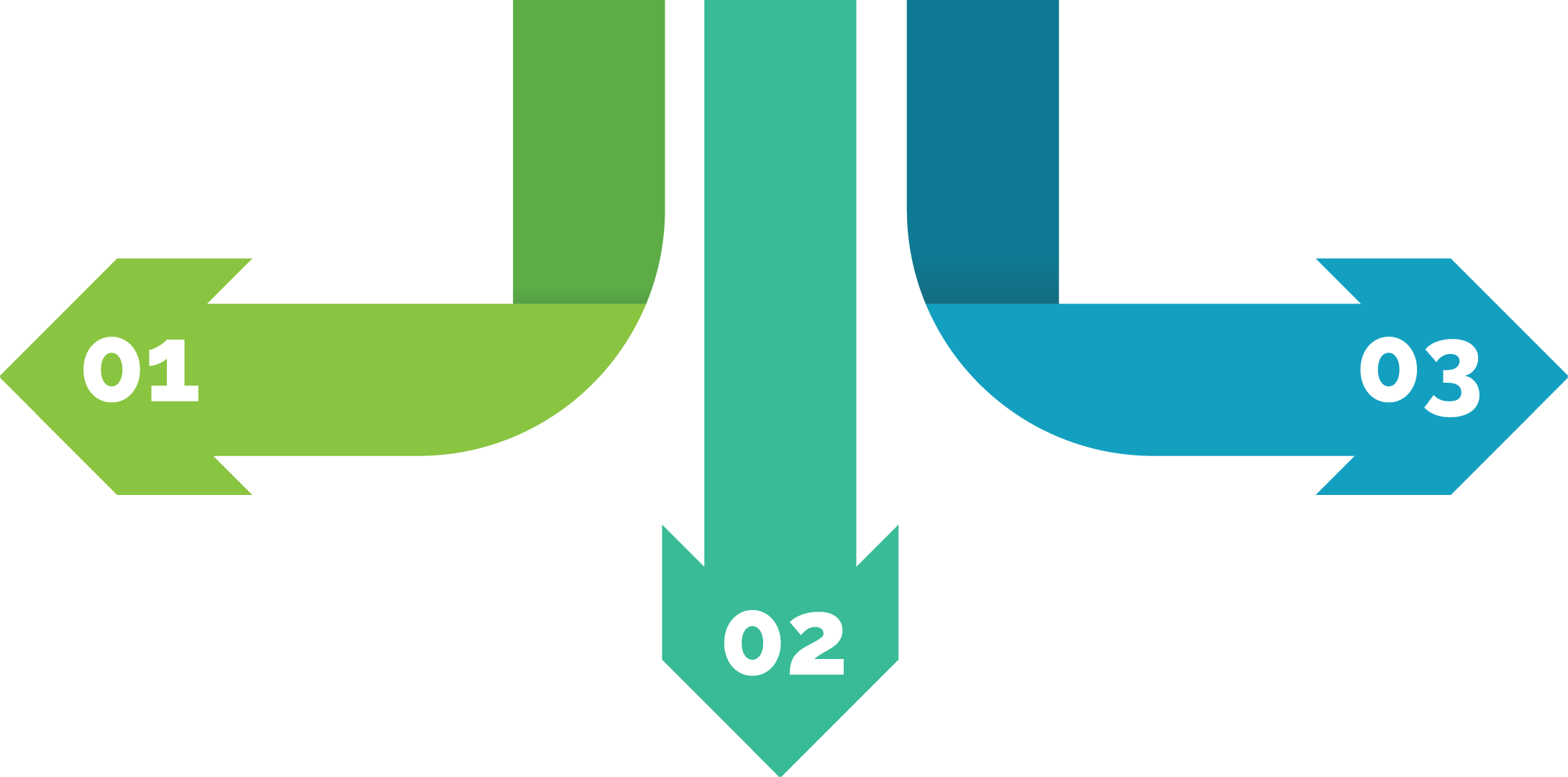 Intake
Clients begin with a three-part intake process, which includes an environmental assessment.

Learn More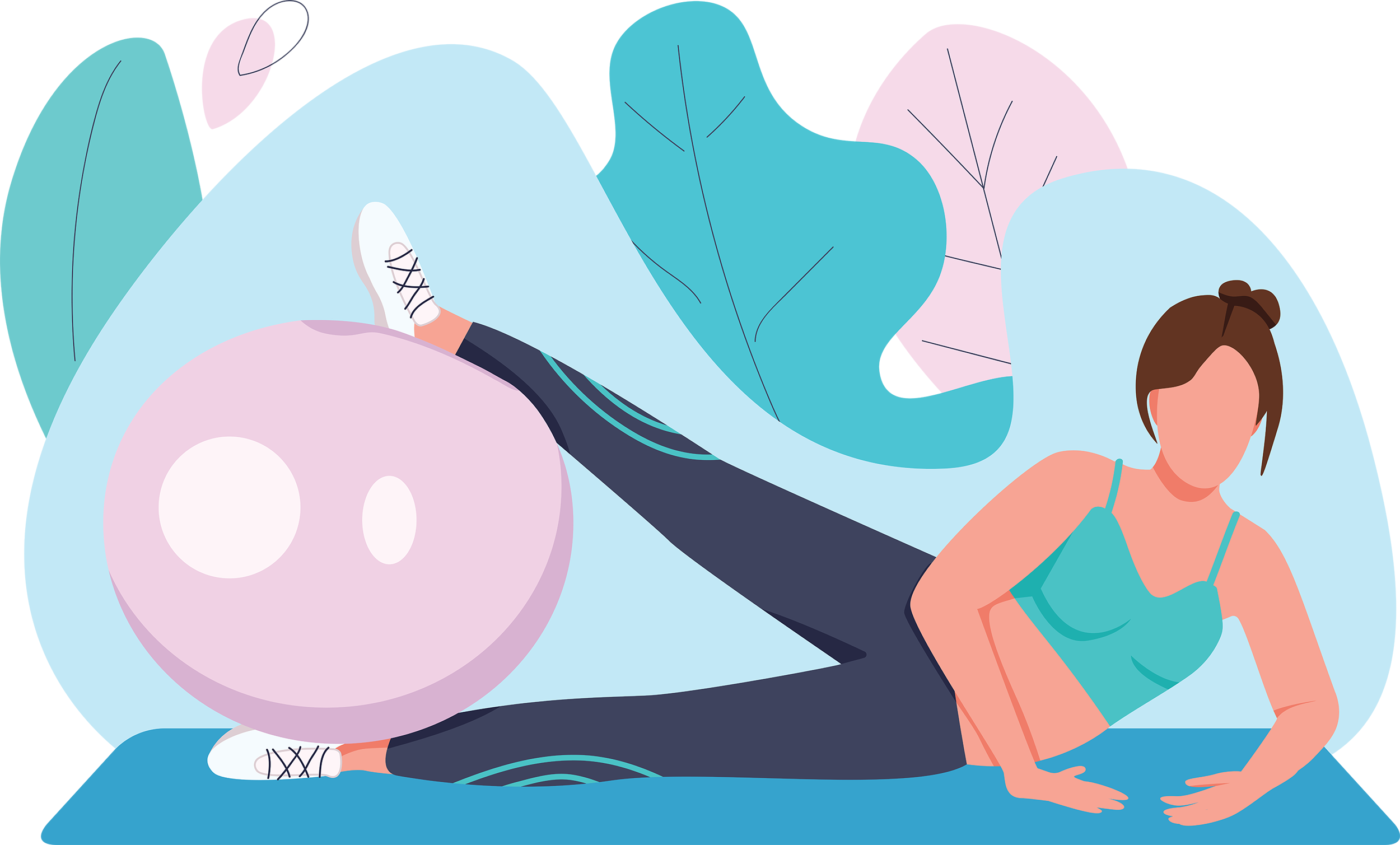 Exercise
Pilates, Gyrotonic, and Gyrokinesis sessions are possible via Zoom. In-person sessions will be available post-pandemic.

Learn More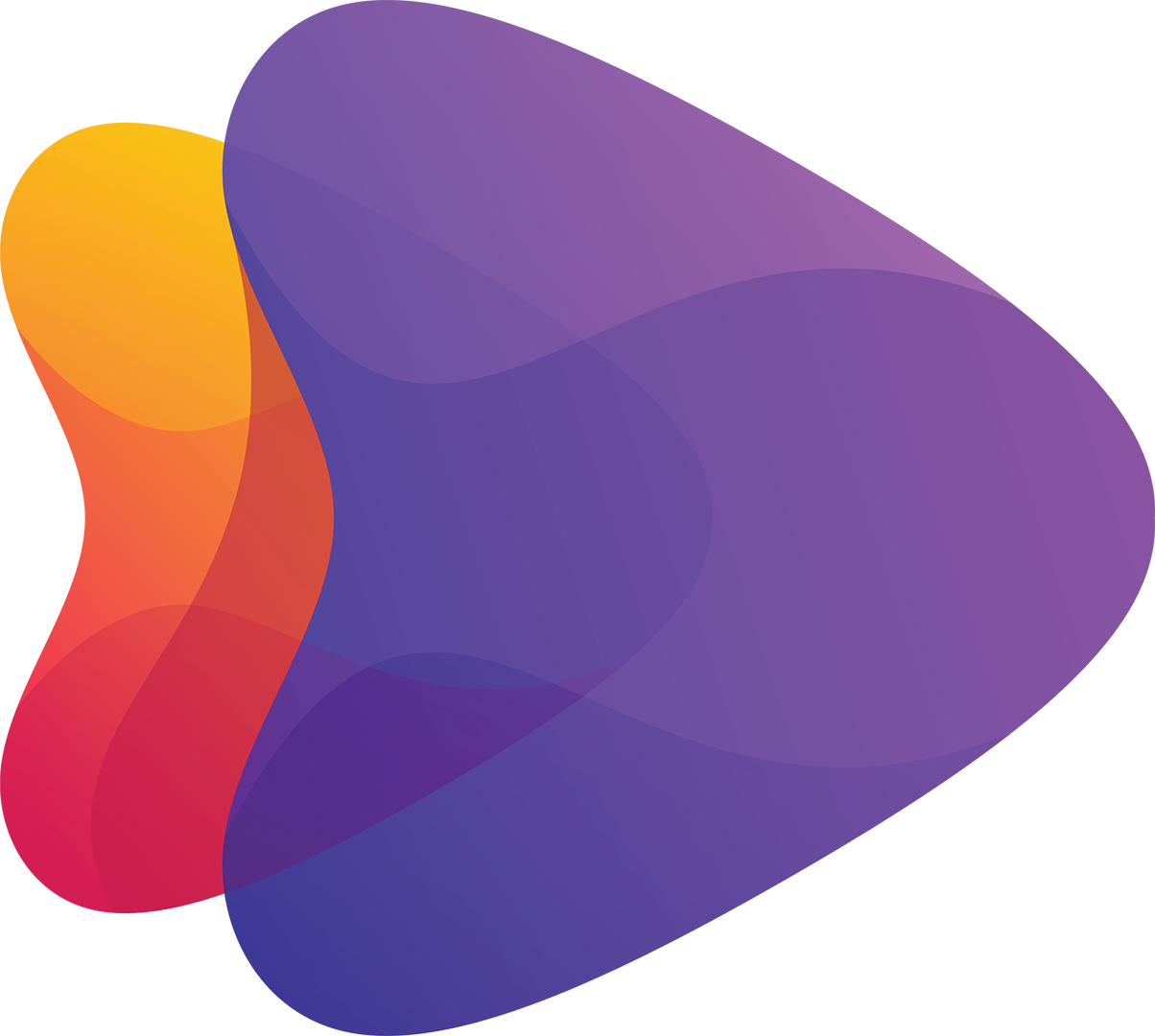 Follow-up
Most patients require follow-up with one or more staff. These appointments are usually charged by the hour.

Learn More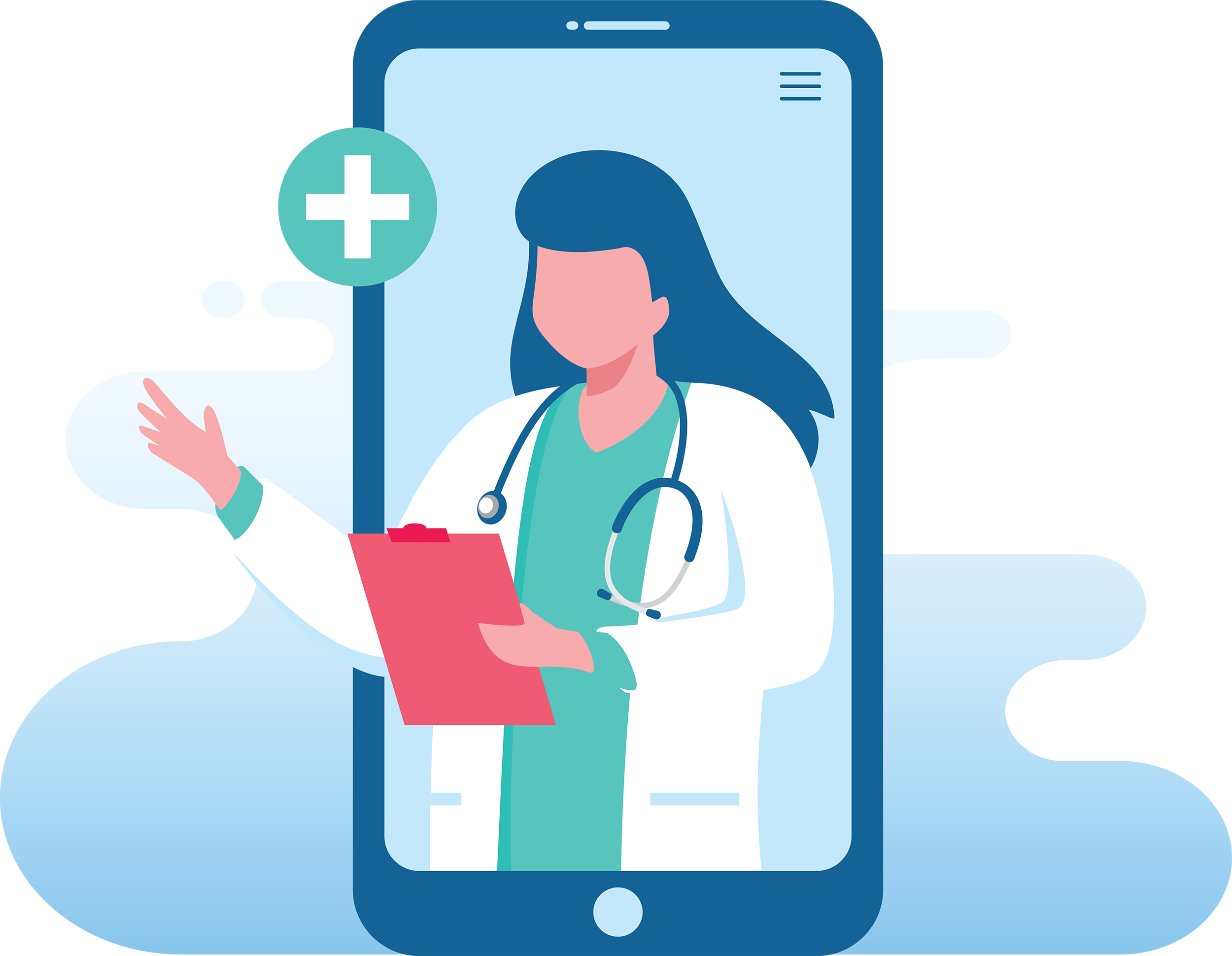 Practitioner Consults
For medical and nutrition professionals looking for guidance with respect to their own clients/patients, please send an email to info@clinicalparadigms.com